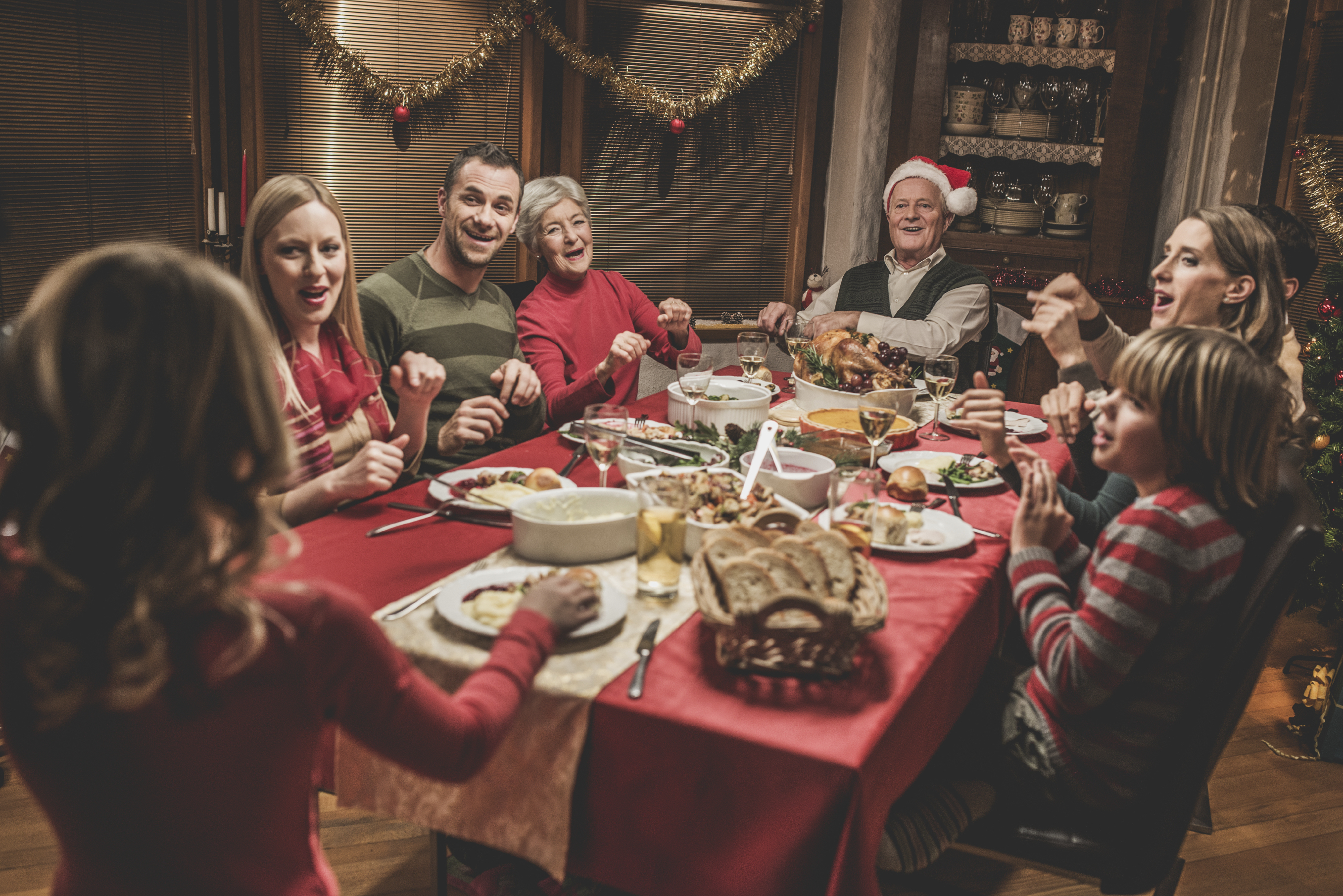 Your guests are starting to arrive for the holidays!  The table is set, the decorations are up, and dinner is in the oven.  All is going well until disaster strikes…
Somebody clogged the toilet
You accidentally poured grease down the sink
Cooking for a house full of guests? Be nice to your drains! You should never put grease, fats and oils down your drain.  When they reach room temperatures the liquid begins to harden and can easily clog your drains.  Here are 4 tips to enjoy a clog-free holiday.
Somebody forgot to unhook the hose
Somehow, someway a house guest dropped her phone down the drain
Okay, we've all been here.  In fact, we've also recovered many phones, rings, toys, etc from drains. If a house guest drops something down the drain that doesn't belong, give us a call!  As your local drain experts, we've got the skills to retrieve anything.
The water heater stopped working
Nobody likes a cold shower! The typical life expectancy of a water heater can vary between eight to 12 years.  However, routine water heater maintenance will make the system last longer.
A pipe sprung a leak
Leaky pipes can be costly to your home and your water bill. If you want to calculate just how much water your wasting with a leak, use our drip calculator.
This holiday season we're here for you!  No matter the issue, our technicians can take care of any plumbing problem.  Give us a call or schedule an appointment online, and we'll be there to provide you with Same Day Service.  And remember, there is never an additional charge for holiday, weekend, or evening service!