Red rover red rover, send spring time on over! That's right, yesterday officially marked the beginning of spring for 2016—even though it certainly didn't feel or look like it.  The season of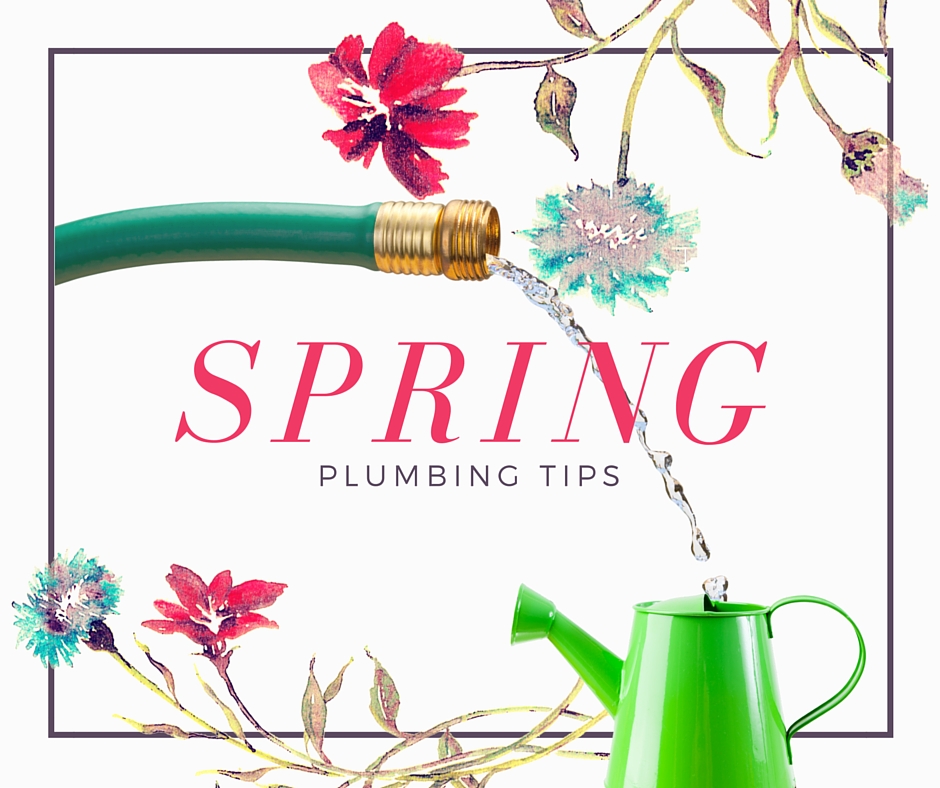 gardening, backyard barbeques, and fun in the sun is upon us, but is your plumbing system ready to rock-and-roll? This past winter provided us with some pretty drastic temperature fluctuations, and as a result, your plumbing system may have fallen victim to Mother Nature's fury.
Here are some easy steps to ensure your plumbing is up to par:
Check Your Sump Pump
A faulty sump pump can spell disaster during the rainy days of spring! You can avoid waking up to a pool of water in your basement by using these tips to test your pump. Installing a backup sump pump is also a practical idea to consider. Doing so will prevent issues in the event that your main sump pump fails, or if you lose power. Len The Plumber offers backup pumps that are either battery or water-powered. Don't have a sump pump? Give us a call and we can have one installed quickly!
Outdoor Faucets/Hose Bibbs
We get it, sometimes there are more important things in life than fixing a leak, but as we learned from Fix a Leak Week, ignoring a leak can be expensive and harmful.  When turning on the water for your outdoor garden hoses, be sure to use our step-by-step instructions for testing your hose bib for a leak.  Whether the leak is coming from the spout or the seal, we strongly suggest immediate action to eliminate any further damages and wasted money.
Inspect Your Property
Whether its sticks, leaves, or asteroids, pretty much any type of debris can lead to blockages in your drain system—especially your sump pump discharge line. Making sure your yard & gutters are clear is a simple way to minimize the chance of a clog and keep the good times flowing!
Peep Your Pipes Inside and Out
Take a few minutes to check out any exposed pipes, both inside and out.  If you witness a leak or something just doesn't look right, schedule an appointment with us and a certified technician will do a thorough inspection!
Don't start off the season of bloom by ignoring issues with your plumbing system. Putting off repairs will only cost you more down the road! To schedule an appointment with Len The Plumber, we invite you to give us a call or schedule an appointment online for our fast & reliable Same Day Service, 7 Days a Week!