Have you ever seen a bathroom with dirty, stained tiles? It's not exactly the prettiest sight to see and can be completely embarrassing when you have company over! The good thing is, cleaning your bathroom tiles isn't difficult at all — you just need to know the right cleaning method.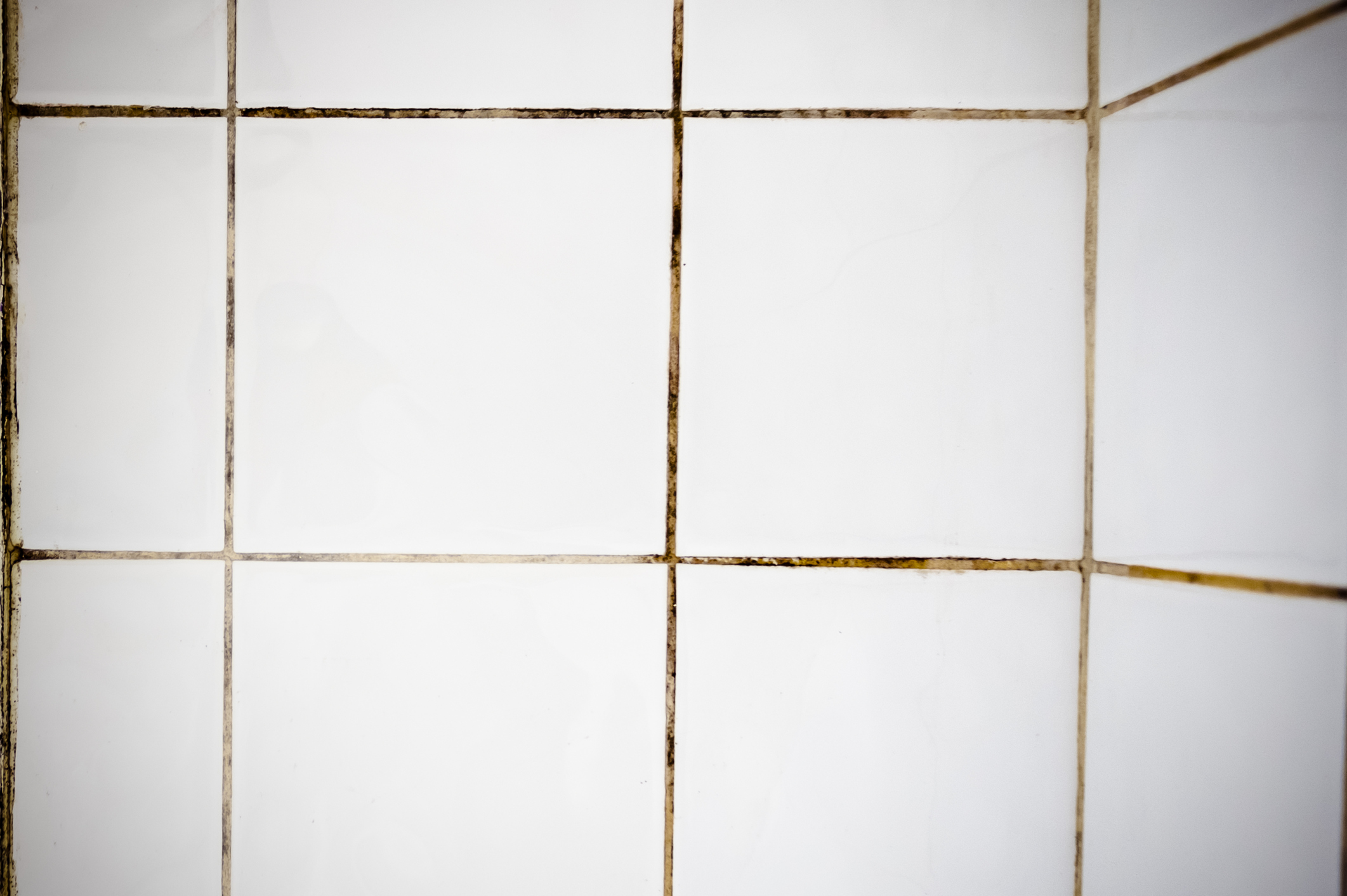 Removing Hard Water Stains and Mineral Buildup
If your bathroom tiles are covered in hard water stains and limescale buildup, you'll want to address this first. Spray down the tiles with a mild limescale remover (a normal or "extra strength" remover can strip the tiles of their protective finish). As an alternative to a limescale remover, spray warmed vinegar on these stains and allow it to sit for a few minutes.
Cleaning the Bathroom Tile
If you have the option to use a natural cleaning solution, why wouldn't you? Create a natural cleaning solution by mixing together:
1/2 cup of white vinegar
1/2 cup of ammonia
1/4 cup of a borate detergent
1 gallon of water
Cover your bathroom tiles with a layer of baking soda. Throw on a pair of gloves, grab yourself a sponge, and start scrubbing your bathroom tiles with your homemade cleaning solution.
Pay Attention to the Grout
Cleaning your tiles is only half the battle — don't forget about the grout! Create a natural cleaner by mixing together equal parts of lemon juice and cream of tartar until a nice paste forms. Apply this cleaning paste to the grout and proceed to scrub it with a soft-bristled brush. You can also spot-clean dirtier areas with more paste and a smaller brush, so you can really get in there!
How to Prevent Tiles From Getting Too Dirty
Rather than heavily cleaning your tiles on a non-regular basis, keep up with routine care to avoid too big of a cleaning session.On a regular basis, spray down your bathroom tiles with a solution of 2 tablespoons of all-purpose cleaner mixed into a gallon of water. Allow this solution to sit for 10 to 15 minutes before wiping down with a damp sponge.
Dirty and tired looking bathroom tiles can make even the nicest of bathrooms look like something out of a horror movie. For those who are sick of hard water stains and limescale, consider installing a water softener or whole house filtration system. If you're looking for a reliable plumber, check to see if you live in one of our many service areas!