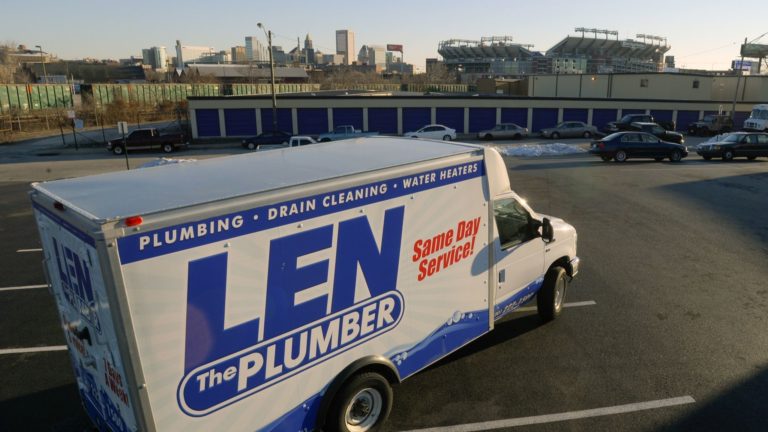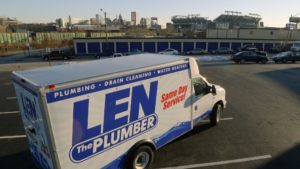 Len The Plumber was Voted Baltimore's Best Plumber for 2019 by a Reader's Choice Poll. The fast, local plumbing and drain company was nominated by the readers of The Baltimore Sun. Then, in a Reader's Choice Poll by The Baltimore Sun, received the highest number of votes to name them Baltimore's Best Plumber.
All Winners will be listed in The Baltimore Sun's "Best" special section published by The Baltimore Sun on April 21, 2019. All Winners will also be listed online at https://www.baltimoresun.com/baltimores-best/. You can find Len The Plumber under "Baltimore's Best Home and Garden Companies" section.
About Len The Plumber
Since 1996, Len The Plumber has been one of the leading residential plumbing companies in the Mid-Atlantic. We have an army of licensed technicians with years of experience ready to provide you with exceptional service. From scheduling your appointment to completing the job, your satisfaction is our number one goal. Len The Plumber is licensed and insured to provide you with residential plumbing services. From start to finish, our technicians will arrive at your door on time, inspect the problem, and provide you with a written, up-front estimate. Once the job is completed, the technician will clean up the area as if they were never there. Our plumbers specialize in providing you with fast, high quality repair, replacement and installation services – including: Plumbing Repairs, Drain Cleaning, Water Heaters, Well Systems, Sewer Lines, Water Lines, Heating Systems, and Gas Lines. We're a full service plumbing company and chances are we've probably seen and fixed it before. Contact us today for any of your plumbing and drain service needs!