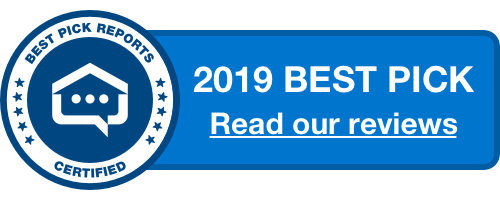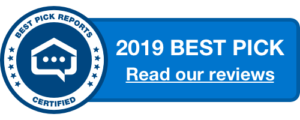 Len The Plumber has been certified as the Best Pick in Maryland for drain and sewer services. This is the fourth year Len The Plumber has been honored with this recognition and featured in the annual Best Pick Reports® publication.
Based on customer feedback, the Best Pick honor is awarded to elite home service businesses that meet strict qualifications and receive top ratings from customers. Thousands of unbiased, independent surveys are conducted with customers who have firsthand experience with the business.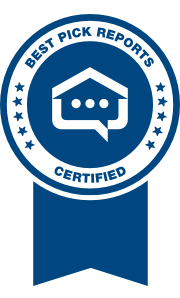 To earn the Best Pick certification:
Businesses must receive 5-star ratings from at least 60% of the completed surveys.
At least 85% of customers must state that they would recommend the business to a friend or family member.
Businesses must carry all required state licensure and insurance coverage.
Len The Plumber is proud to continue the tradition of being Maryland's Best Pick for sewer and drain services. To see why customers chose Len The Plumber as their top choice for plumbing companies in Maryland, check out these exceptional reviews.
Or, simply contact Len The Plumber for drain, sewer, and plumbing service to experience the excellence these top-rated plumbers always deliver!
About Len The Plumber
Since 1996, Len The Plumber has been a leading residential plumbing company in Maryland and throughout the Mid-Atlantic region. Our fully licensed, expert plumbers are dedicated to providing customer-focused service and exceptional plumbing solutions. From scheduling your appointment to completing the job, your total satisfaction is always our number one goal.
Len The Plumber proudly offers 24-hour emergency service at no extra charge, 2-hour response times for sewer and drain emergencies, and upfront pricing. Whether you need drain cleaning, sewer line repairs, or any other plumbing service, we're the full-service plumbing company you can always count on!
Those are just some of the reasons why Len The Plumber continues to be recognized as Maryland's Best Pick for plumbing services. It's also why we have been named the best local plumbing company by Baltimore Magazine's editors and readers twice in 2019! But don't take our word for it—contact us today to experience our first-class plumbing service for yourself.