As plumbing pipes age, leaks can occur — these things happen. However, just because something ages doesn't mean you can't help it age gracefully. In order to prevent leaks from arising frequently, there are things you can do to reduce the stress they experience.
Lower the Water Pressure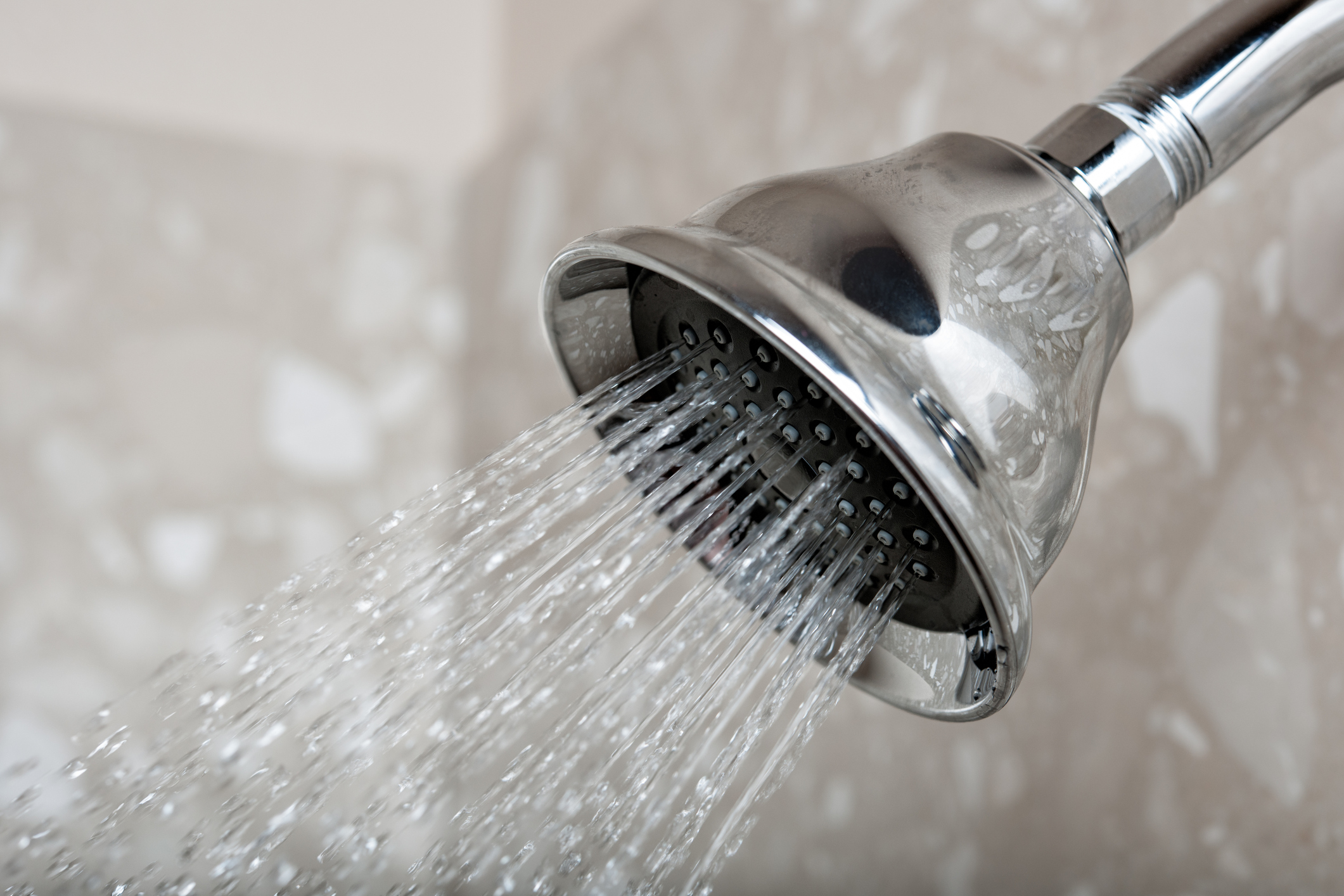 Living in a home with high water pressure is a great thing because you'll never experience ineffective water-using appliances or be stuck in a lousy shower. On the other hand, this high pressure can seriously affect the piping, joints, faucets, and valves.
Measure your water pressure by calling your local plumber or purchasing a hose bib gauge.
Water pressure should register between 40 and 85 psi. Anything higher should be lowered via a pressure regulator.
Keep in mind that low flow shower heads and faucets do not reduce water pressure, they simply control how much is dispensed.
Soften the Water Itself
If you live in an area with hard water, your plumbing could be taking a beating. Magnesium and calcium sediment can build up within pipes, restricting the flow of water and even corroding the joints and fittings that are keeping the pipes together.
Inspect shower heads, faucets, and any surfaces near plumbing fixtures for white colored buildup and stains. This is a telltale sign of hard water.
For those with a well water system, have the water tested or look at the last annual report. Anything over 140 parts per million is considered hard water and it should be addressed.
The most efficient way to rid your home of hard water is to install a water softener. There are many sizes and models available depending on the severity of the water's hardness and the size of the house.
Having a plumbing leak is a headache you don't need, so avoid running into one by utilizing these tips. When you're in need of a plumber to fix a leak or install a water softener, contact Len The Plumber. If you're looking for a reliable plumber, check to see if you live in one of our many service areas!