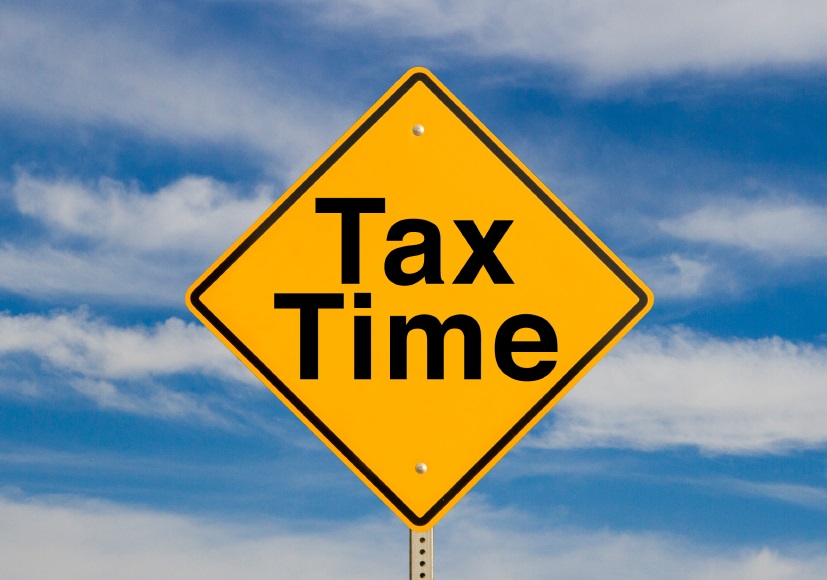 Have you installed an ENERGY STAR Certified gas or electric water heater in the past few years? As the deadline to file your 2015 tax return approaches, it is important to make sure you are maximizing your deductions for that always anticipated tax return. Continuing efforts to improve energy usage and efficiency, Congress voted to extend the Residential Energy Efficiency Property Credit through 2016. These credits have the potential to save you a substantial amount of money on certain home improvements!
What qualifies for these federal tax credits?
Water Heaters (Credit Amount = $300)
Gas, Propane, Oil Hot Water Boiler ($150)
Biomass Stoves ($300)
Air Source Heat Pumps ($300)
Central Air Conditioning ($300)
Gas, Propane, or Oil Furnaces ($150)
Insulation (10% of cost, up to $500)
Roofs (10% of cost, exclude labor)
Windows, Doors, or Skylights (10% of cost)
Check out more at ENERGY STAR !
What else do I need to know?
 First off, the deadline to file taxes for 2015 has been extended to April 18th, 2016. No complaints here! It's also important to know that when filing for the deductions stated above, you will need to use Form 5695 Residential Energy Credits. These deductions are only applicable to your primary residence, and in certain cases your secondary residence. If you'd like more detailed information regarding these tax credits, click here. The ENERGY STAR website is a great resource that explains the requirements and restrictions of each credit. Of course, we recommend consulting a tax expert before filing for any of the mentioned deductions!
If you are interested in installing any ENERGY STAR certified appliances, our highly qualified technicians would be more than happy to assist. At Len The Plumber we are always ready to answer your call, day or night, 7 Days a Week! Call today or schedule an appointment online for any plumbing repair or replacement.