The kitchen can be one of the dirtiest rooms in your home (next to the bathroom). It's not because it isn't cleaned as often as it should be — it's because the items and appliances within it aren't always cleaned correctly. Here's a list of the dirtiest things in your kitchen and how you should be cleaning them.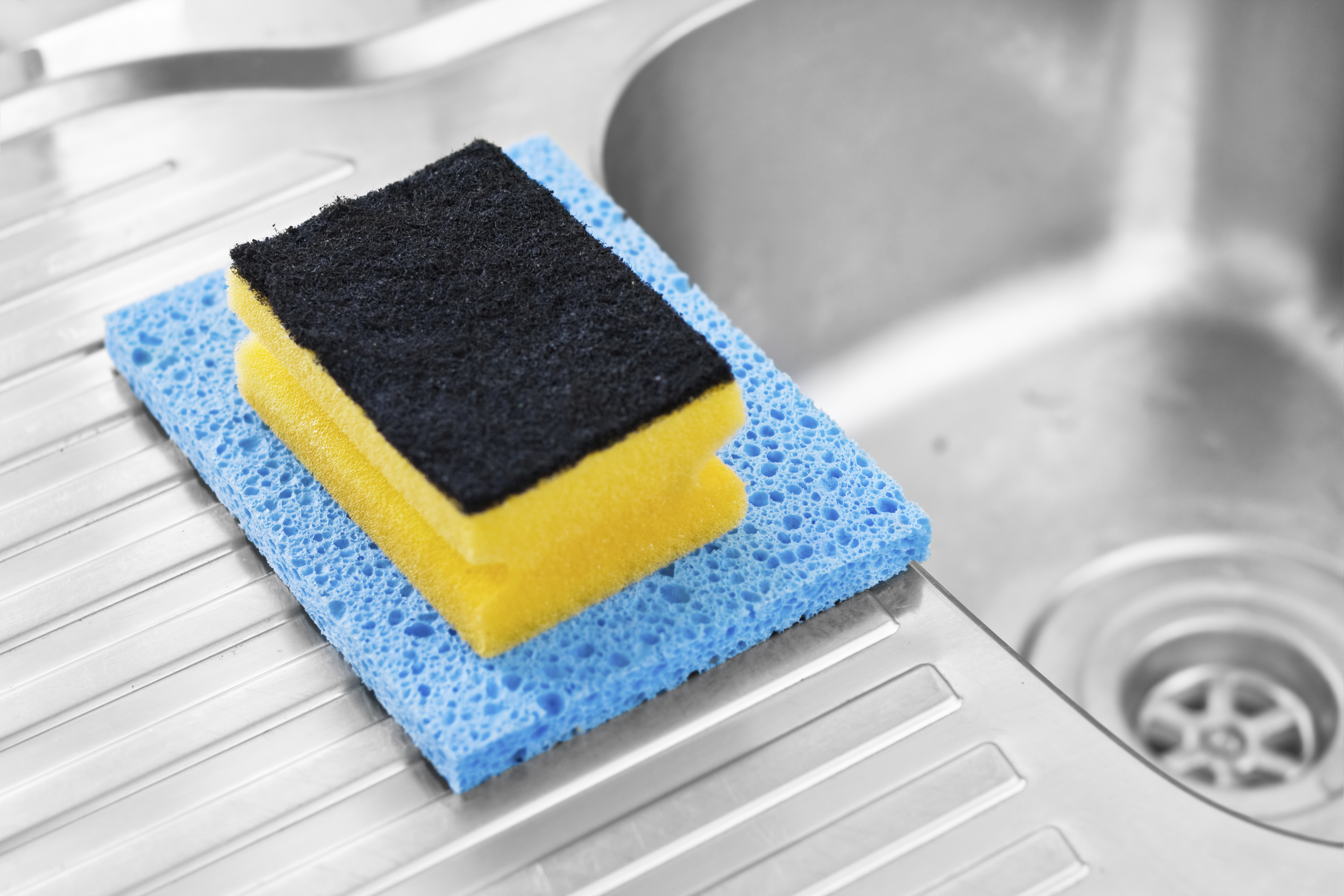 Cutting Boards – First things first, if you only have one cutting board, you're already doing it wrong. Every kitchen should have at least two cutting boards — one for meats and the other for fruits and veggies. Cross-contamination can make you extremely sick! While both boards should be cleaned with the proper soap and water after, the cutting board used to cut raw meats should be sprayed with a bleach solution.
Sponges and Rags – No kitchen sink should ever be equipped with a sponge. Sponges are some of the most contaminated things in the entire house, harboring more bacteria than you'd ever care to know about. Instead, use a clean dishcloth each day. At the end of the day, place all of your dirty rags and cloths in the wash.
Refrigerators – This appliance should be cleaned as a part of your weekly cleaning (rather than doing one big cleaning every couple of months). Always look for expired food to throw away, spills that need to be wiped up, and crumbs that need to be cleaned (even underneath the appliance). At least once per month, you should also empty out the refrigerator and clean the inside with a bleach-based cleaning solution. The dirtiest places in a refrigerator are usually the drawers and the door gaskets.
Garbage Disposals – Turn off the garbage disposal and give it a good cleaning with a long-handled brush and chlorine-based disinfectant. Scrub the walls of the disposal and the underneath of the rubber guard. Once finished, allow it to sit for at least an hour so the cleaner can kill any surrounding bacteria. After each use of the disposal, place a few ice cubes in it to clear the blades of any leftover gunk that may be stuck to them.
There are a lot of extremely dirty and bacteria-filled things in your kitchen — and chances are you're probably not cleaning them correctly. When your garbage disposal needs repair or your plumbing pipes need clearing, contact Len The Plumber. If you're looking for a reliable plumber, check to see if you live in one of our many service areas!