Are you currently in the process of trying to buy a new home? No matter if you're a first-time homebuyer or you're just looking to relocate, make sure you inspect the plumbing system during each and every house tour. While you'll want to hire a professional plumber to perform an inspection before signing any papers, there's things you can look for during the initial tour.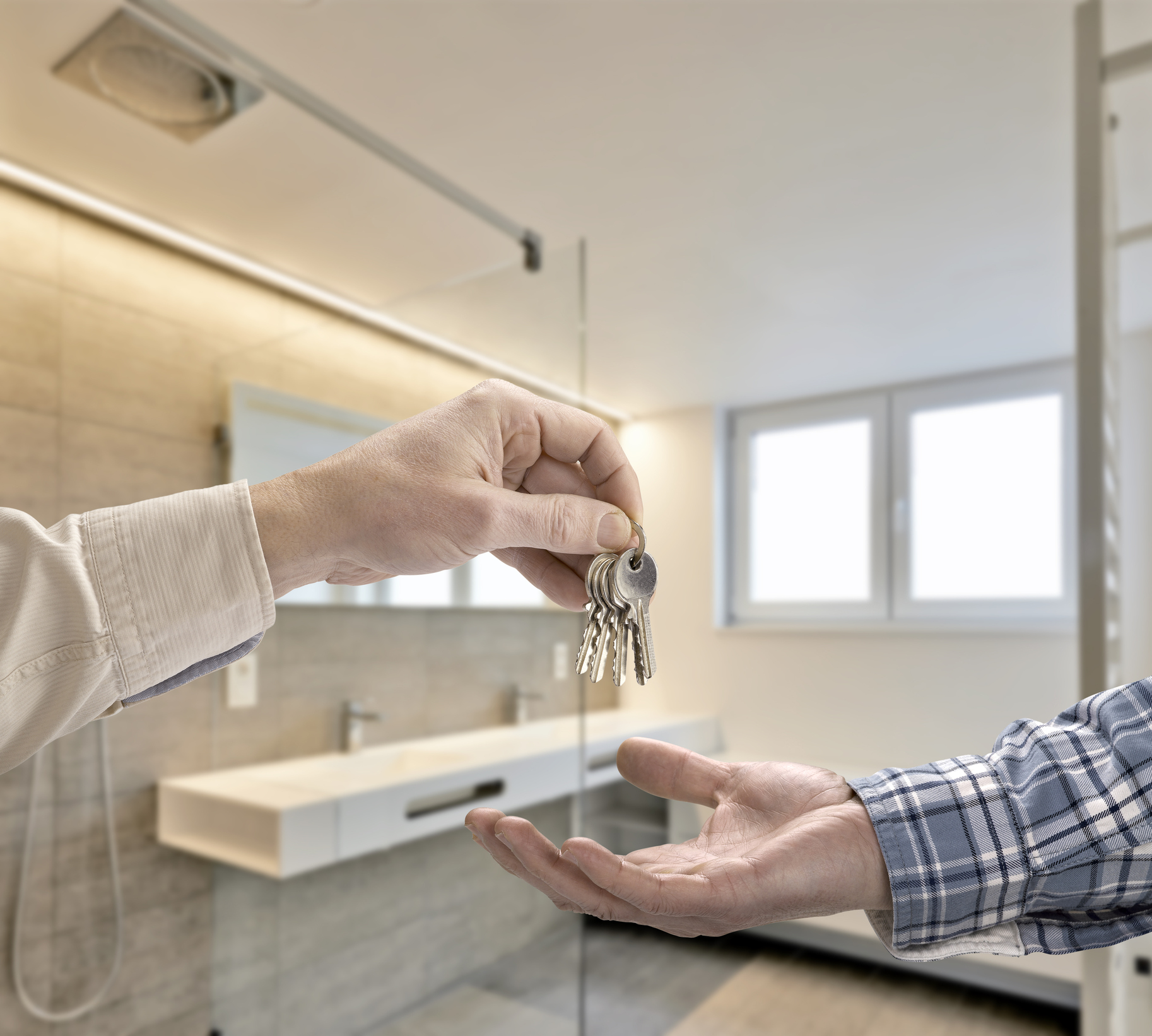 Everybody Gets a Flush – Each toilet should be flushed in each bathroom. This will allow you to see if any toilets have a weak flush, if one stays running for too long, if there's a gurgling noise, etc.
Parking For "Big Pipes" Only – If you've ever lived in a home with low water pressure, you know how undesirable this can be. That's why you should inspect the size of the water pipes. Pipes should be a minimum of ¾ inches from the water source to the home, and a minimum of ½ inches to faucets.
Shower ON – You've Inspected the pipe sizes, but you should still turn all of the faucets on and off. You'll get the best gauge of water pressure by turning each of the showers on and seeing for yourself.
Throw the Realtor a Heater – Ask the realtor if you can see where the water heater lives. Give it a visual inspection by looking for any corrosion or buildup. Have the realtor provide you with the year of replacement and the last time it was professionally serviced.
The Land Down Under – Basements and crawl spaces are oftentimes the most overlooked areas during a house tour. Make sure you spend a decent amount of time inspecting these areas for any possible water damage, leaky pipes, or repairs to plumbing and fixtures that aren't professionally done.
Say No to Lead – According to the CDC, one in every six children has an above average amount of lead in their blood. To avoid becoming a statistic, opt out of homes that still have lead piping. Unless you're willing to replacing all of the piping, stay away from these types of homes.
Before you purchase a home with plumbing from the stone age, make sure you go through this checklist during your next house tour. When your plumbing needs a professional inspection or repair, contact Len The Plumber. If you're looking for a reliable plumber, check to see if you live in one of our many service areas!