Just because you've been showering daily (sort of) since before the age of 10, doesn't mean you're a pro. In fact, there's a very high chance you're making a mistake that will have negative effects on your body AND your bathroom. Heed our warning and make sure you're not committing these crucial shower mistakes.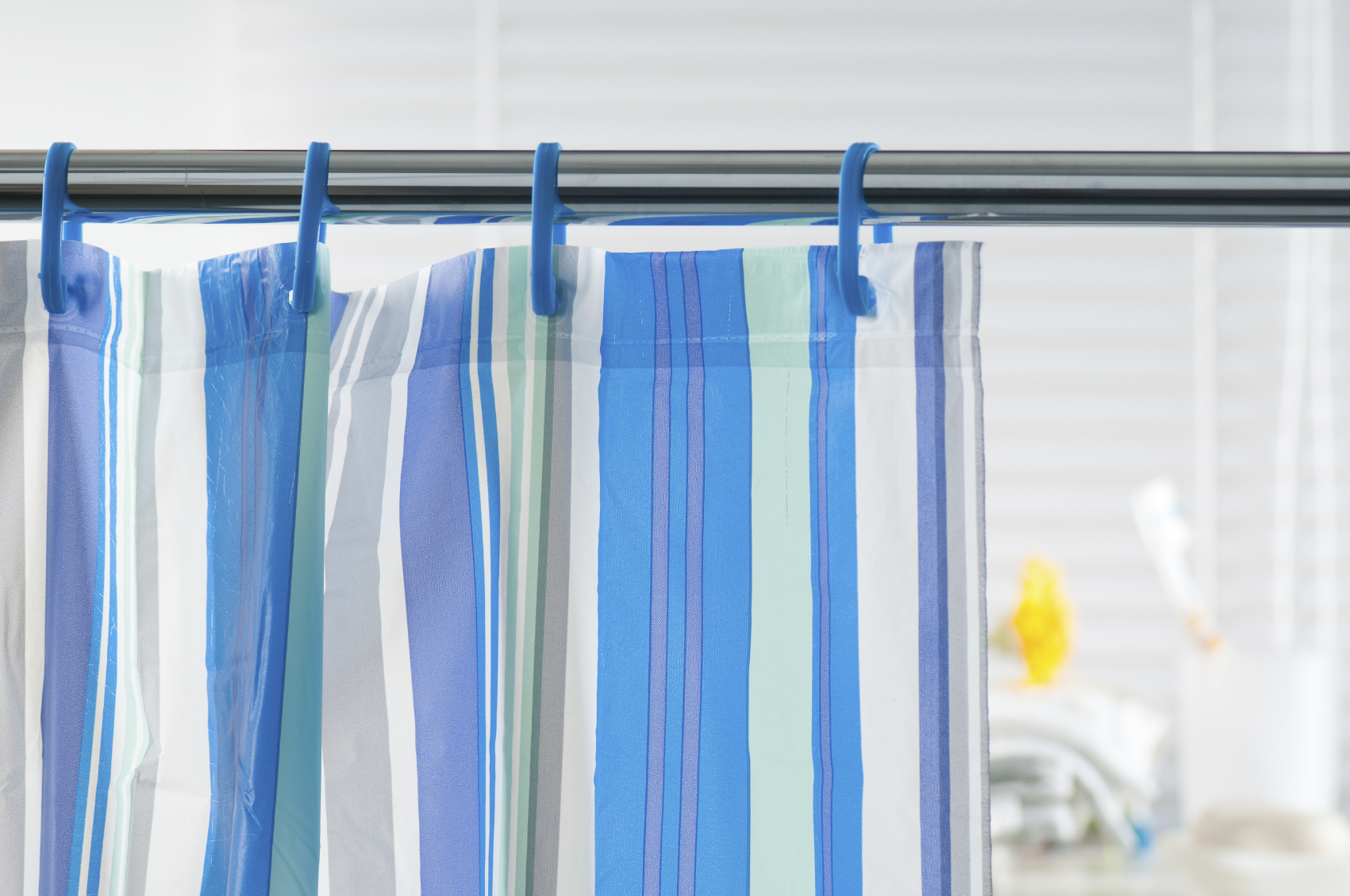 Mistake #1: Leaving Your Loofah
OOFAH — Where in the world is your loofah!? If you've been leaving it hanging in the shower, find a new place for it to live. Allowing your loofah to remain in the wet environment of your shower after you've left, will cause it to begin growing all kinds of bacteria. Next time, grab your loofah, rinse it, ring it dry, and keep it in a place where no moisture is present.
Mistake #2: Taking Long, Hot Showers
While taking a long, hot shower might seem like it's the cure for all of your problems — it'll actually cause you more problems you'll have to deal with. Showers of this temperature and duration can cause skin to become itchy and dry. Along with your newfound skin problems, your bathroom will also be more likely to develop mold — especially if you don't take the proper ventilation precautions. Aim for a moderately warm shower in the five to 10 minute range.
Mistake #3: Letting Hair Go Down There
Whether you realize it or not, a lot of hair will fall from your head and body down to the shower floor. This hair will inevitably end up going down the drain (if it's not already stuck on the sides of your wet walls). A few hairs going down the drain per shower might not seem like a big idea, but multiply that for each shower you and your family members take throughout the year. All of this hair can easily cause blockages and drain clogs. Invest in a drain cover that is specifically designed to catch hair for an easy cleanup.
Chances are — you've probably gotten into the habit of making more than one of these showering mistakes. When your bathroom needs the loving attention of a professional plumber (for whatever reason), contact Len The Plumber. If you're looking for a reliable plumber, check to see if you live in one of our many service areas!