Bread? Check!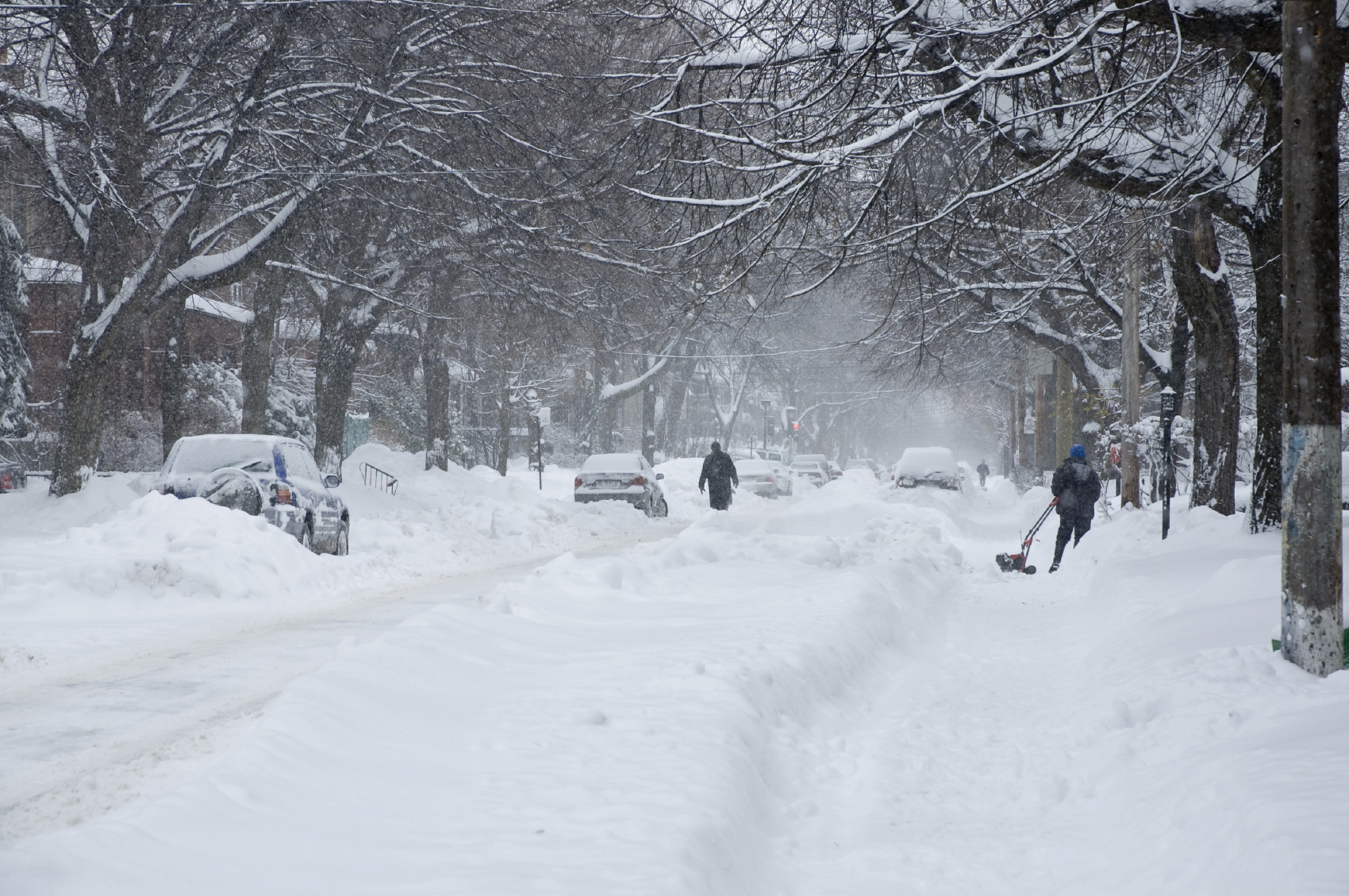 Milk? Check!
Shovel? Check!
Salt? Check!
If you have all the essentials for the upcoming snowstorm, let's shift gears and talk about your home and its plumbing!  We want to make sure all of our customers are prepared, so we've gathered a list of "to-do's" to follow during a snow storm or a cold snap.
Be sure to disconnect your hoses from the outdoor faucet(s) and turn your hose bib off.  Stow away your hoses in an area that doesn't reach freezing temperatures!
Any interior pipes located in a "vulnerable" area, such as a crawl space, attic, or along outside walls, should have insulation around them.  Be sure to open cabinet doors to help circulate warmer air.
If your pipes freeze, you can soak towels in hot water and wrap them around the cold section of the pipe to unfreeze or use another warming tool to get the water moving through the pipe.  Turn your faucets on enough to have a slow drip—this will help prevent freezing.
Locate and label your main shut off valve, and more importantly, make sure everybody in your household knows where it's located.  If your pipes burst, your first step is to shut off the valve.
If you're out of town, keep your heat on to at least 55 degrees.
When the snow starts to melt, make sure your sump pump is working!  The amount of water will certainly put your sump pumps to work.
This weekend we hope you stay warm and safe during the heavy snowfall!  For more snowstorm and cold weather tips, check out this information.