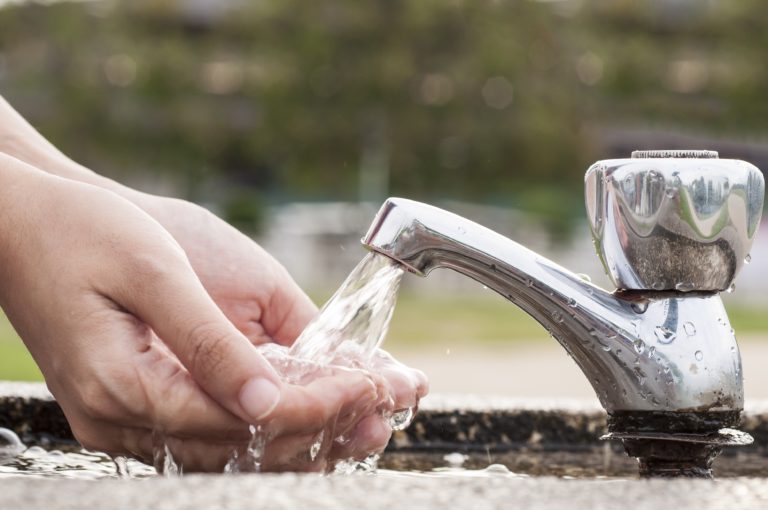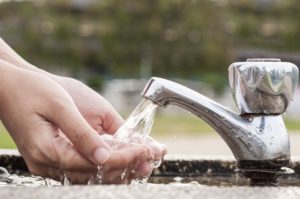 While modern-day marvels include cellphones and driver-less cars, it's an invention from 1700 BC that's made the biggest impact on modern-day living.
Today we celebrate World Plumbing Day. We've come a long way from the first flush toilet in Crete, to the Roman aqueducts that carried 1.2 billion liters of water every day, to our current day low flow toilets and energy efficient Energy Star-rated appliances.
World Plumbing Day started in 2009 by the World Plumbing Council as a way to reflect on the role plumbing has in protecting public health and improving amenities. We may take for granted our ability to have flushing toilets and hot showers inside our home, however there are still many places worldwide where this is not available. A lack of basic sanitary and plumbing systems can have a huge impact on a community's health and environment.
Did you know that according to the WPC:
• 2.1 billion or 3 in 10 people worldwide lack access to safe, readily available water at home.
• More than 1 billion people gained access to piped supplies between 200 and 2015.
• 4.5 billion people or 6 in 10 people do not have toilets in their home.
• 361,000 children under the age of 5 die each year due to water born diarrhea because of water contamination.
Celebrate World Plumbing Day by choosing these conservation methods:
In your Shower:
Did you know most of us take an 8-minute shower? According to the EPA calculations, that means we use 20 gallons every time we shower. Cut your shower time by three minutes to help reduce your water usage.
Did you know that letting your faucet run hot water for five minutes uses about as much energy as a 60-watt bulb uses for 22 hours?!
Did you know that if you shower with a bucket on the shower floor you can capture up to a gallon of wasted water?! Use that bucket full of water on your garden!
In your Toilets:
Did you know that undetected internal leaks from tank to bowl can waste up to 100 gallons a day? Listen to your toilets for a dripping, hissing noise of leaking water or take the dye test to see if your toilet is leaking water.
Did you know the water around the bottom of your toilet means there's likely a leak around its base? Check out these easy steps to fix the leak around the bottom of your toilet.
In your home appliances:
Did you know plumbing methods and products have not only made our lives more convenient, they are helping us to conserve water too? From dishwashers to washing machines, technology has improved the way our home appliances function. If you have an old model appliance, consider an upgrade to an Energy Star-rated version. You can find a list of Energy Star certified products and information here.
Our Len The Plumber professionals may not have helped Julius Caesar with his clogged drains, but they can certainly help you with yours. Len The Plumber is committed to doing our part to help our customers' homes be environmentally friendly and conservation conscious. We are available 24 hours a day, 7 days a week for your plumbing and drain cleaning services for your home.
The world is a big place and Len The Plumber is dedicated to doing our part in the Mid-Atlantic to make sure your home has plumbing and sanitary systems that are safe, convenience and functional.