Does your home have hot-water heat radiators? Oftentimes, air can become trapped within these radiators, preventing them from working efficiently (or at all). As a part of this heating systems' maintenance, you will have to learn how to bleed the radiators.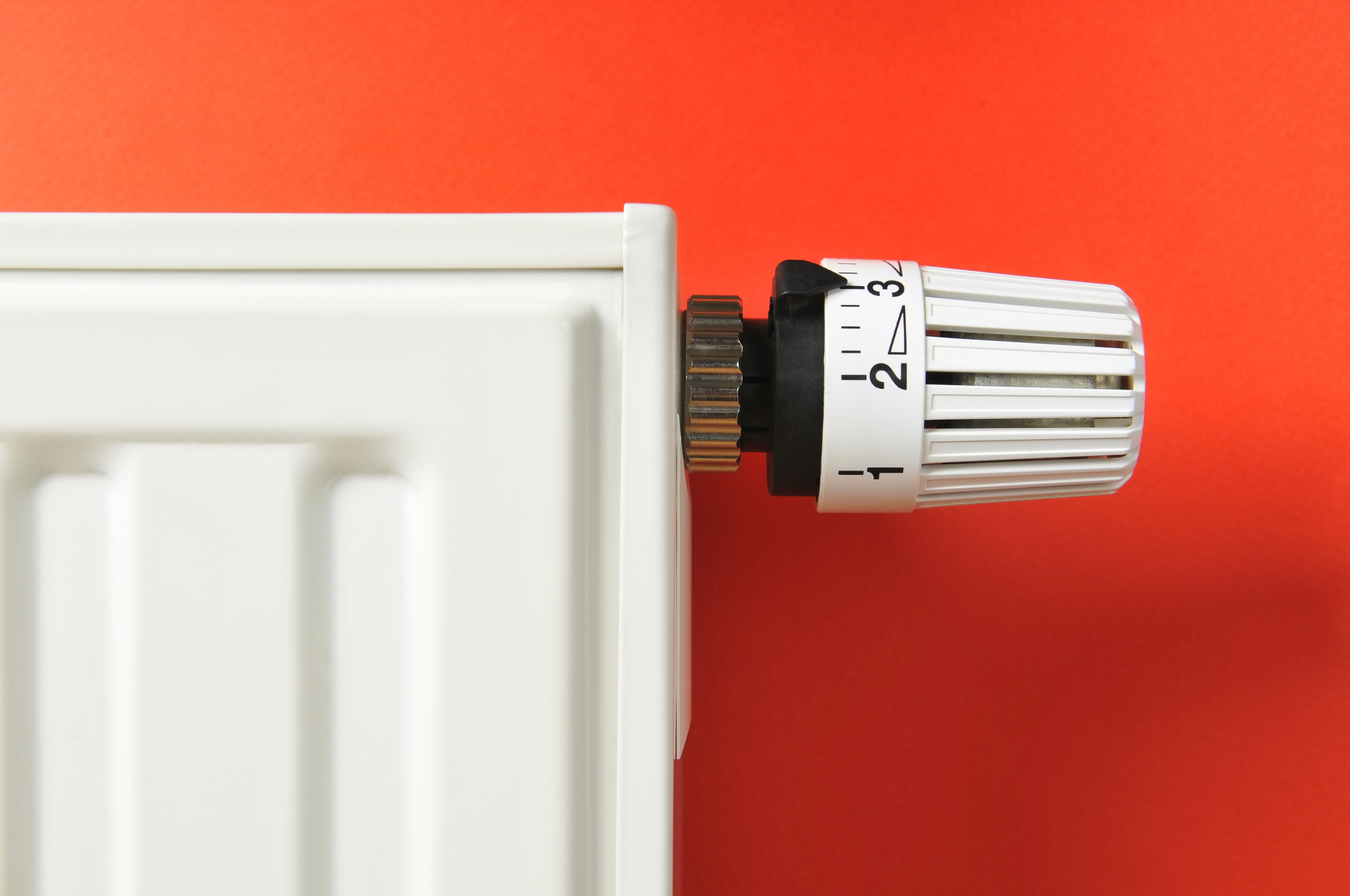 How to Bleed a Hot Water Radiator
Step 1: Locate the small valve on the side of the radiator, usually toward the top.
Step 2: Using your radiator key (or a flat-head screwdriver), turn the valve counterclockwise. Trapped air will release and excess water will begin dripping out, so be sure to have a small container beneath the valve to prevent creating a hot mess (literally).
Step 3: Repeat this process with all of the radiators within your home, so none of them contain any trapped air moving forward.
Step 4: As a result of releasing this trapped air, the water pressure within this heating system can decrease significantly. Adding more water is usually the remedy for increasing the pressure of your heating system. This can be done via the water pipe on the boiler.
Step 5: This heating system should have one pound of pressure for every two feet of rise. If you're unsure of how to properly calibrate your hot-water radiator heating system, contact your local plumber to help you out.
How to Clear a Steam Radiator Vent
Unlike hot water radiators, steam radiators have an air vent conveniently located on the side of the unit. Make sure this air vent has an open air hole by sticking in a piece of wire or a small needle. These air vents are oftentimes painted over, which will clog the air vent and create heating problems.
For those with hot water radiators, listen up — your heat isn't working properly because you forgot to bleed the radiators! When your boiler and plumbing-based heating systems need inspection, service, or repair, contact Len The Plumber. If you're looking for a reliable plumber, check to see if you live in one of our many service areas!