Labor Day weekend is finally upon us and that means a weekend of family, friends, and of course — food! For those who are hosting their annual Labor Day party, make sure you implement these handy party tips. Otherwise, you could end up with clogs, blockages, and other plumbing problems.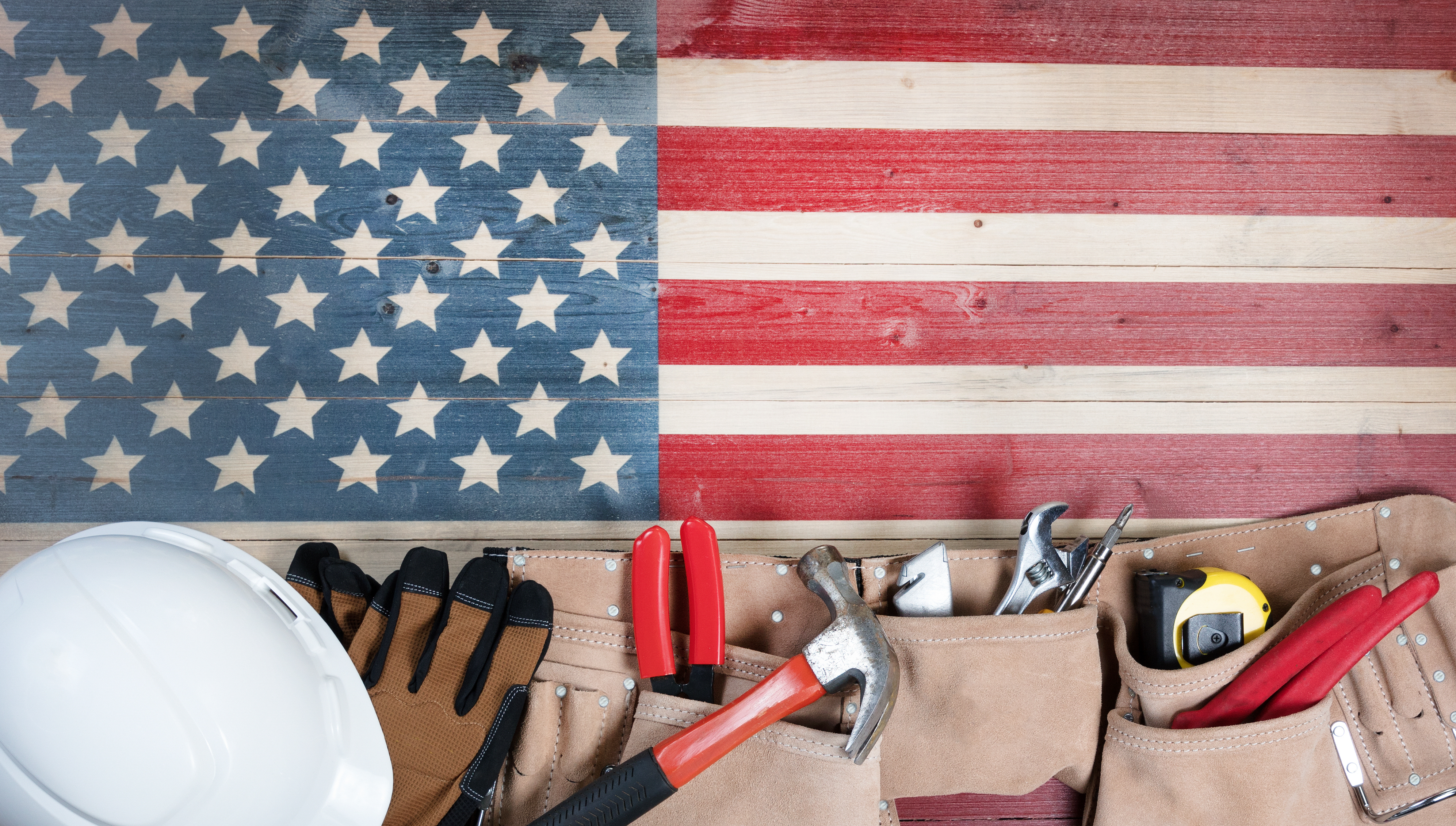 Provide a Bathroom Trash Bin
When the drinks are flowing, a line will begin to form outside of your bathroom. After people are done taking care of their business, many will take a few moments to get themselves together. In this small time frame, things like cotton swabs, napkins, food, etc. can be unexpectedly flushed down the toilet. To avoid having people flush things down the toilet (and contributing to future blockages), keep a small trash bin in the bathroom.
Keep a Plunger Handy
Since Labor Day parties feature a spread of delicious foods, people will also be visiting the bathroom for more personal reasons (if you catch our drift). To avoid having the toilet become clogged, keep a plunger near the toilet itself. Not only will this allow the blockage to be removed immediately, it will save your guests from ever becoming embarrassed.
Create a Smart Cleanup Plan
After the festivities have come to a close, the cleanup process begins —yippee (sarcasm intended)! Before you start pouring cups into the sink and shoving excess food into the disposal, take things step by step. When pouring out drinks, make sure no straws, stirrers, or excess fruit (like limes and lemons) fall into the drain. If you happen to have a garbage disposal, don't overuse it by shoving all of the food scraps into it. For bigger parties, you're better off throwing all food scraps into the garbage can.
End the summer with a bang this Labor Day weekend — don't end it with a serious plumbing blockage. If your plumbing needs emergency service during this holiday weekend, contact Len The Plumber. If you're looking for a reliable plumber, check to see if you live in one of our many service areas!