Imagine jumping into your morning shower only to find out there's no hot water. While that initial shock might wake you up better than any cup of coffee, you shouldn't have to experience this. When there's no hot water for you to shower or wash dishes with, it's time to inspect that ol' water heater of yours.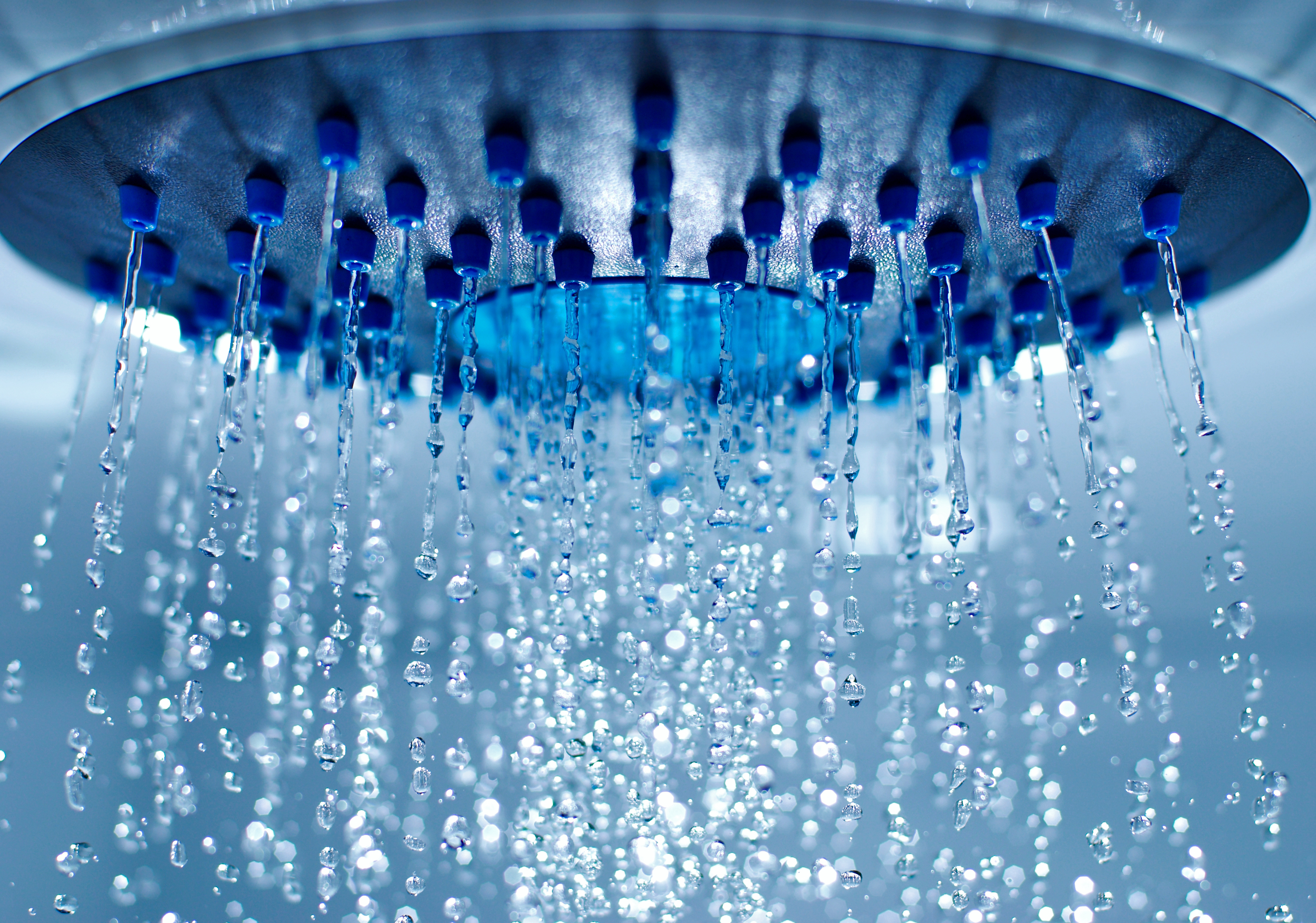 When You Have a Gas Water Heater
Light It Up – First things first, make sure the pilot light hasn't been blown out by a downdraft or any quick swift of air. There should be instructions attached to the water heater itself on how to relight the pilot. However, if you smell gas or the pilot sits within an enclosed chamber, call your local plumber (and the gas company).
The Usual Suspect – When the pilot light is fine, the next part to look at is one that's usually to blame for the lack of hot water production — the thermocouple. This safety device is designed to stop the flow of gas if the pilot has been extinguished. You may need to readjust this piece so the tip of it is in line with the pilot light flame or replace it altogether.
All Lined Up – If you cannot find out why there's an issue with your gas water heater, inspect the gas line. Make sure it's open, see if there's any issues that could cause the line to be tangled up, and call your gas company to ensure you have access to gas. Otherwise, a plumber may be needed to identify what's wrong.
When You Have an Electric Water Heater
Quick Reset – Like all electronics, the first thing that should be done is a quick reset by turning your electric water heater off (wait a few minutes) and turning it back on. Wait a half hour and then see if any water has been warmed.
Hard Reset – Head to your home's circuit breaker and flip off the switch that gives power to your water heater. Wait 30 seconds and flip the switch back on. If the circuit switch doesn't stay fully on, you could have a circuit breaker issue that needs addressing.
Typical Lifespan – "Age is just a number" is not a true statement when it comes to hot water heaters. If yours is roughly 10 years of age or older, you may want to start looking into replacements. After 10 years, all parts within a hot water heater can begin to fail.
Sitting and complaining about not having hot water won't work — get up and take action so you can start taking hot showers again! When your hot water heater needs inspection or you want to go tankless, contact Len The Plumber. If you're looking for a reliable plumber, check to see if you live in one of our many service areas!