Name something better than taking a really long, hot shower after a day at work — you probably can't. While it does feel good to let this (almost boiling) water splash against you, it's not good for your skin. As a matter of fact, it's actually terrible for the health of your skin.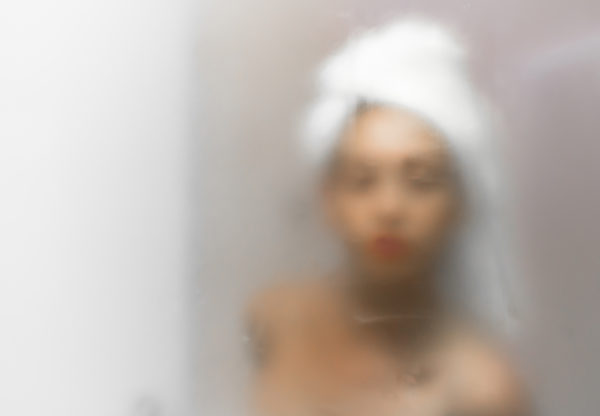 Why Really Hot Showers Are Bad for Your Skin
Hot showers are bad for your skin because the hot water can cause inflammation of the skin, increased redness, dryness, and sometimes peeling. That's why your skin will look like it has sunburn after coming out of a really hot shower. If hot showers are something you frequently expose yourself to, it can eliminate natural oils, fats, and proteins that help keep your skin healthy.
How to Avoid Damaging Your Skin During Showers
Lower the Temperature – Ideally, showers should be taken with lukewarm water (or cool water if you're into that). If you take a shower and your skin has a red or pink tint to it, the water was too hot.
Decrease Duration of Showers – Showering for too long, too frequently, and/or with too hot of water should not be happening. If your fingers begin to prune while you're in the shower, it's time to get out. Keeping showers under 10 minutes won't just save your skin, it will also help you save water and money!
Choose the Right Skin Care – When choosing soaps and body washes, avoid harsh soaps with a ton of chemicals. Opt for non-soap cleansers and moisturizers that will clean you without damaging or drying out your skin. Also, pat yourself dry with a towel upon exiting the shower, followed by applying a water-based moisturizer.
Sitting in a scalding hot shower for 25 minutes to decompress after a long day will do more harm than good. While hot showers are bad for your skin, leaky pipes are bad for your wallet — so for any and all plumbing repairs, contact Len The Plumber. If you're looking for a reliable plumber, check to see if you live in one of our many service areas!