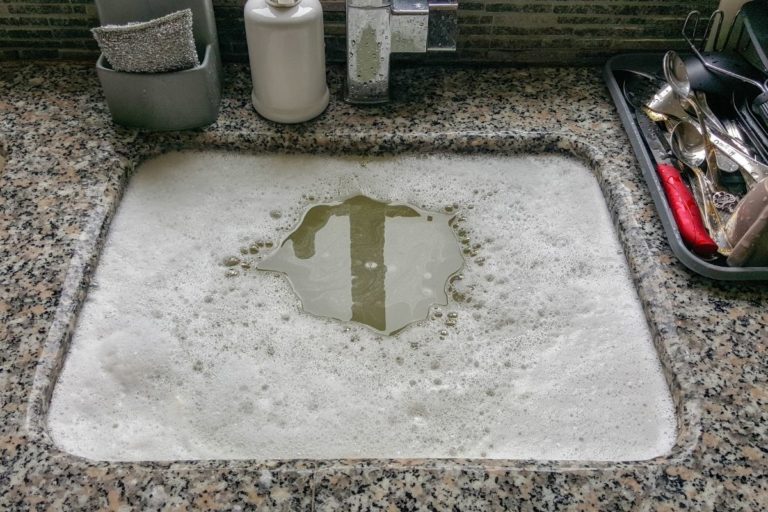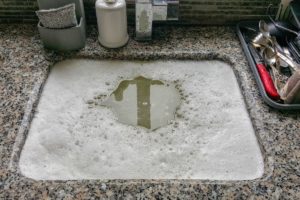 Your home's plumbing system is out-of-sight and out-of-mind. That is until there is an issue.
An overflowing toilet or a backed-up sink drain can throw you into a tailspin. But before you panic over your plumbing, check out these tips to determine if you have a true plumbing emergency or if you have a plumbing problem that can wait.
Can You Stop the Flow of Water?
When it comes to overflowing toilets or a sink leak, simply shutting off the water source to that fixture can immediately stop any damage and buy you some time to schedule a professional to fix the problem.
Is the Leak a Trickle or a Flood?
For leaks that are more of the drip variety, grab a bucket and catch the water so you can hold off to make a scheduled repair.
If your leak fills the bucket quickly, it's better to call that emergency number and get a plumber out quickly.
Is There a Health Issue?
Water is essential, especially when health-compromised people are living at home.
When access to water is diminished due to a plumbing issue or your water heater is malfunctioning, those issues can be considered emergencies.
Can You Do Without the Plumbing Fixture?
While inconvenient, broken toilets or clogged sinks can be marked "out of order" until you can schedule a plumber to take a look at the issue.
Did Your Pipe Burst?
Burst pipes can release thousands of gallons of water and cause massive damage to your home.
If you cannot stop the water supply to the burst pipe, or you have to shut off the main water supply to the entire house, it's time to call in an emergency professional.
Do You Smell Gas Coming From Your Water Heater?
If you smell gas, respond immediately as this is an emergency situation.
Water heaters can explode if the water pressure is too high or the relief valve is broken. Call in a professional.
Is Your Water Heater Leaking?
In this case, turn off the power source and shut down the water supply to the water heater.
Start to drain the tank and call a professional to make an appointment for a repair.
Are Multiple Toilets Backed up at the Same Time?
Multiple toilet backups can indicate a blockage in your main sewer line. A blockage can force raw sewage back into your home.
This is a plumbing emergency and should be addressed immediately.
Did Your Sump Pump Stop Working?
Sump pumps are designed to automatically turn on when needed to remove excess water from the home. Without proper maintenance, they can malfunction.
However, this is not an emergency unless you are in a flooding situation. Turn off the pump and try some simple sump pump maintenance tasks.
Are You Hearing Knocking or Banging Noises Coming From Your Pipes?
Pipes and plumbing can make some strange noises that might scare you but most often aren't an emergency.
Check out this list of strange plumbing sounds and what they mean.
Solve Your Plumbing Problems With Same Day Service
Knowing the difference between a plumbing problem and a true emergency can save you money and anxiety. At Len The Plumber, we can help determine if you're having an issue that needs to be addressed right away or if you can schedule a more convenient service call.
Contact us online or call (800) 950-4619(800) 950-4619 for fast, same day service seven days a week!