AC Noises: What They Are Trying To Tell You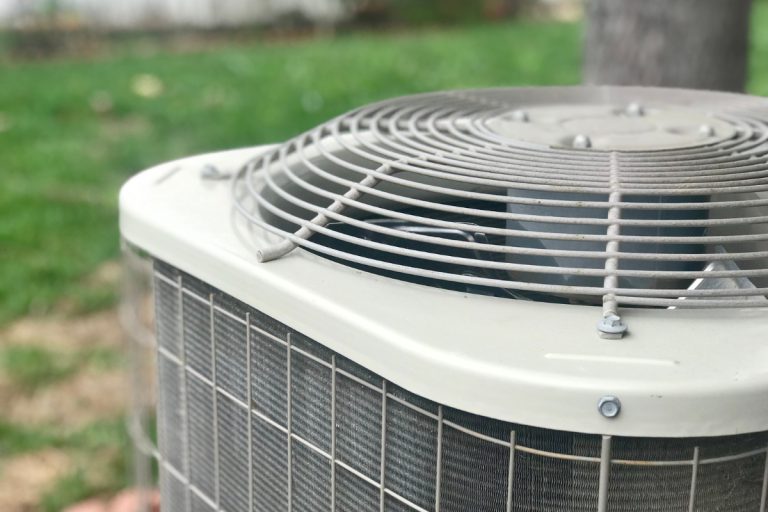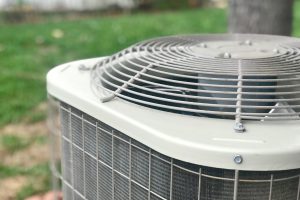 Keep your cool if you hear strange noises from your air conditioning system. Take a look at these AC noises and what might be causing them.
Hitting a High Note
If your summer jam gets interrupted by a high-pitch squealing noise from your AC, it's safe to say it isn't the sound of your AC making its musical debut. That squealing noise can mean an issue with your compressor, loose components, or a slipped belt.
Whistle While It Works
That whistling sound you hear can be a simple problem with your vents. Dirty air filters can restrict airflow, causing the forced air to make a whistling sound. Blocked return vents and closed dampers can also be the root of the problem.
Clicking in Place
Your AC often makes a clicking noise when it turns on. You likely don't notice it unless the clicking becomes consistent. If your unit repeatedly makes a clicking noise, it can mean you have an issue with the system's relay switch.
Short-cycling is a term for your unit turning on and off too quickly, and it can cause damage to your unit's components. It's important to get to the root of the clicking problem to address the issue before you have an AC breakdown.
Buzzworthy
Your AC unit may make a buzzing sound for several reasons. The unit's internal components may be frozen and need to be thawed and restarted. It could also be a damaged condenser fan or an issue with the electrical components within the system. A buzzing noise sounds the alarm that it's time to call a professional for your air conditioning repair.
Request Same Day Air Conditioning Repair in the Baltimore Area
At Len The Plumber Heating & Air, our technicians can interpret the sounds your HVAC system makes, diagnose the issue, and provide the appropriate repair. We've spent over 25 years providing home services for the Baltimore community, and we'd be happy to service your home.
Routine air conditioning maintenance gives you peace of mind that your unit works properly, so we also offer a Whole Home Service Plan that allows you to easily keep up with tune-ups. We'll keep your HVAC and plumbing systems running optimally so you can enjoy lower utility bills, fewer repair needs, and a system that runs quietly.
Call (800) 950-4619(800) 950-4619 to schedule AC repair for your Baltimore home.