Top 5 HVAC Problems to Watch for in October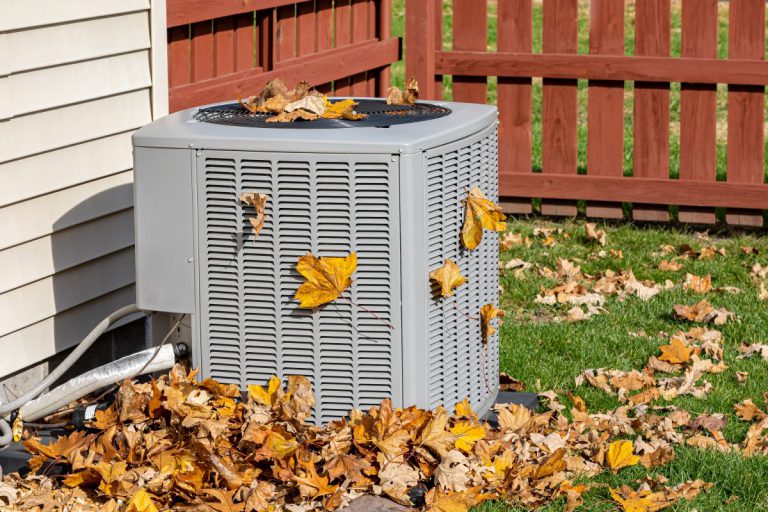 October weather swings can mean your HVAC system switches from air conditioning to heating, sometimes within the same week. This weather whiplash can expose issues with your HVAC system. Check out these five problems your HVAC system might have this October.
1. Clogged Air Filters
Summer's dust and pollen has collected for months inside your home's air filters. Dirty filters can force your system to work harder and less efficiently and, in some cases, can bring it to a halt.
Swap out your air filters for new ones to start the heating season with a clean slate.
2. Tripped Circuit Breaker
Dirty filters or even dirty coils can cause a tripped circuit breaker. That's why enrolling in a preventative maintenance program is important to start the new HVAC season.
3. Thermostat Malfunctions
Fall weather might require an adjustment to your programmable thermostat. Often, this is when homeowners realize their thermostat is malfunctioning.
Replacing old batteries might do the trick, but sometimes, a thermostat might need to be replaced to ensure the system works properly.
4. Strange Noises from Your HVAC Unit
If your HVAC unit is making buzzing, squealing, or banging noises, it may have electrical issues or compromised components that need to be checked.
A technician should evaluate strange noises from your HVAC system before they lead to emergency repairs.
5. Clogged Drain Lines
Falling leaves aren't just a weekend chore. They can be getting lodged in your HVAC system condensate coils and drainpipes.
The clog can cause the HVAC system to work harder and less efficiently, ultimately reducing the lifetime of your unit.
A professional technician can help remove your HVAC drain blockage and perform an HVAC winter maintenance update.
Request HVAC Service Today
Before October's crisp weather turns to a frigid fall, ensure your HVAC system is ready for the new season.
At Len The Plumber Heating & Air, our experts can maintain your system, repair it when it falters, and even replace it when it fails. Check out our HVAC specials!
Call (800) 950-4619(800) 950-4619 to schedule HVAC services for your Baltimore-area home.