When Should I Get My AC Tuned Up in Maryland?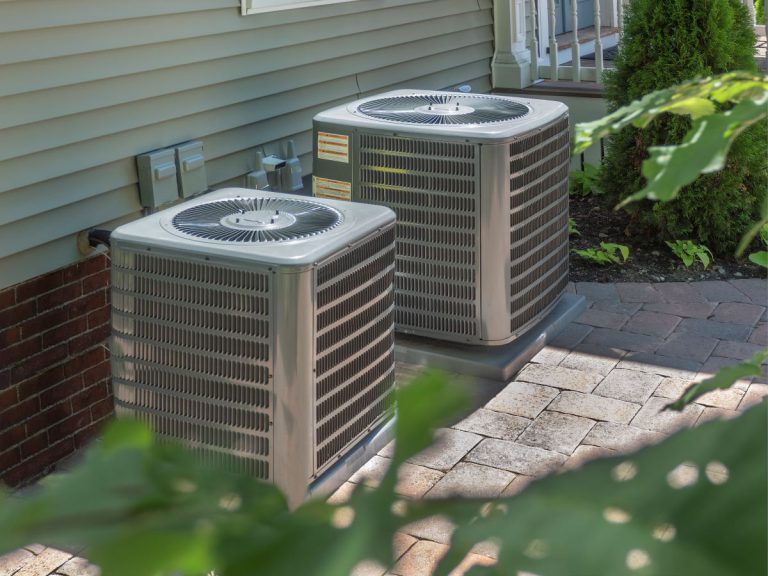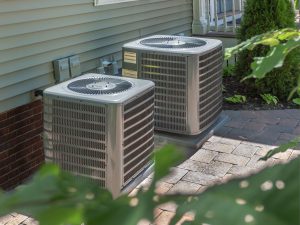 Your air conditioner is a complex machine that requires regular maintenance to operate optimally. Over time, components can loosen, refrigerant can leak, and wear and tear can take its toll.
In the best-case scenario, this will result in diminished system performance and decreased comfort. In the worst case, it can cause your air conditioner to malfunction and can lead to costly air conditioner repairs.
How Often Should I Service My Air Conditioner?
We recommend scheduling air conditioner maintenance every spring. This helps ensure the unit operates efficiently and effectively when the summer heat rolls into the Baltimore area.
Benefits of Routine Air Conditioning Maintenance
There are many benefits to routine air conditioner tune-ups, including:
Improved indoor air quality: Better airflow and ventilation mean better temperature control, balanced humidity, and fewer pollutants.
Enhanced energy efficiency: A properly maintained air conditioner has no damaged or dirty components that make your system work harder to maintain your comfort.
Improved system reliability: Tune-ups help identify and correct any issues with your cooling system before they cause a malfunction or breakdown.
Reduced AC repair costs: Routine maintenance keeps components in good repair and properly lubricated, which reduces wear and tear over time.
Reduced risk of premature AC replacement: Annual maintenance extends the serviceable life span of your central air conditioner and ensures warranty compliance.
What To Expect During AC Maintenance
During a standard maintenance appointment, our technicians will perform a broad range of tasks, including:
Cleaning evaporator coils
Checking refrigerant and recharging as necessary
Cleaning refrigerant coil
Removing debris from the condenser unit
Cleaning and inspecting condenser fins and straightening them as necessary
Calibrating the thermostat
Cleaning or replacing the air filter
Checking blower motor function
DIY AC Maintenance
Homeowners can perform many tasks that can improve their air conditioners' reliability and efficiency. When you're ready to turn on your cooling system for the first time in the year:
Change your air filter and change it again every three months
Remove debris from the outdoor unit
Trim back greenery to ensure at least 1 foot of clearance around the unit
Set your thermostat to cool and pay attention to any strange smells or sounds that emanate from the unit
If you attempt more in-depth maintenance, you first need to cut the power to the unit at your electrical panel to prevent electric shock or electrocution. However, we recommend leaving other maintenance tasks to the professionals unless you have HVAC experience.
Choose Len The Plumber Heating & Air for AC Services in Maryland
Reliable air conditioning is essential for your comfort. The certified and insured HVAC technicians at Len The Plumber Heating & Air have the tools and knowledge to deliver the quality service you deserve.
We offer a Whole Home Service Plan, which makes it easy to stay current with air conditioning, heating, and plumbing maintenance requirements. Sign up to enjoy exclusive benefits, including:
Priority service
15% discounts on repairs
Live caller assistance seven days a week
Contact Len The Plumber Heating & Air online or call (800) 950-4619(800) 950-4619 to schedule air conditioner maintenance in Baltimore and the surrounding areas. We proudly provide same day services and upfront pricing!