Will Your AC Unit Last All Summer?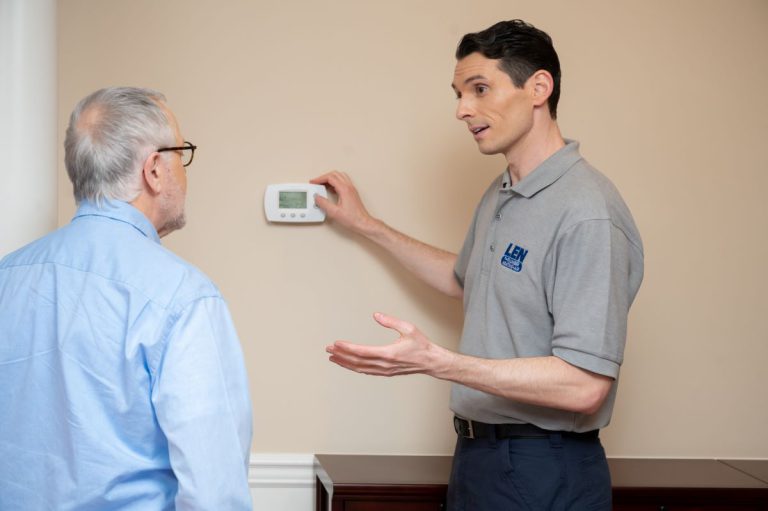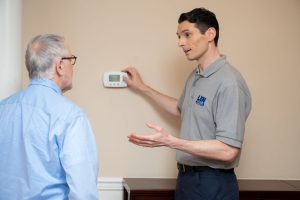 As we get ready for hot summer weather, will your air conditioner be able to keep you cool and comfortable all season long?
Here are five signs your AC might not make it until summer's end:
1. Reduced Airflow From Vents
If you're not feeling much airflow from your vents, they might be clogged with dust and debris buildup. This forces your air conditioner to work even harder during the summer to push cool air into the room.
Hire an HVAC technician for a pre-season tune-up to make sure your system is ready for the summer swelter. A unit forcing air through a dirty filter and air conditioning coils is likely to be a summer dropout.
2. Strange Grinding or Squealing Noises
You want your AC to provide quiet comfort, but if you hear grinding or squealing when your AC turns on, you have a problem.
While the noise might come from a slipped belt or loose components, a technician can assess if any larger issues are looming.
3. Leakage
Your unit uses refrigerant as a cooling agent, producing condensation as it works. A refrigerant leak near your air conditioning unit is not just a sign of an issue; it could be a health concern.
You could also have a water leak caused by a clogged condensation drain. If you have either issue, it needs to be immediately resolved.
4. Age
If your AC unit is eligible for its diploma—meaning it's more than 10 years old—it may struggle to make it through the summer season.
Well-maintained AC units last from 10 to 15 years. If your AC unit is in that age range and subject to frequent repairs, replacement might be more cost-efficient.
5. Not Reaching Desired Temperature
If your thermostat is set to 72 degrees, but your actual reading is much higher, your AC is struggling to keep up.
If you've made sure your thermostat is working properly, all eyes are on an AC unit that might have a refrigerant leak or a failing compressor.
Schedule AC Service with Len The Plumber Heating & Air
Make sure your AC unit doesn't take the summer off. Mid-Atlantic summers can test your air conditioning unit's ability to make the grade.
Len The Plumber Heating & Air can make sure your AC unit is up for the test with preventative air conditioning maintenance and an evaluation of whether your AC unit will make it through the summer.
Call (800) 950-4619(800) 950-4619 or contact us online today for expert advice, guaranteed service, and a team committed to your comfort!