We know that emergency plumbing and HVAC needs arise even during extended health concerns. We are always here to help. We are committed to serving your household to the best of our ability—and maintaining the lowest health risk possible while doing so.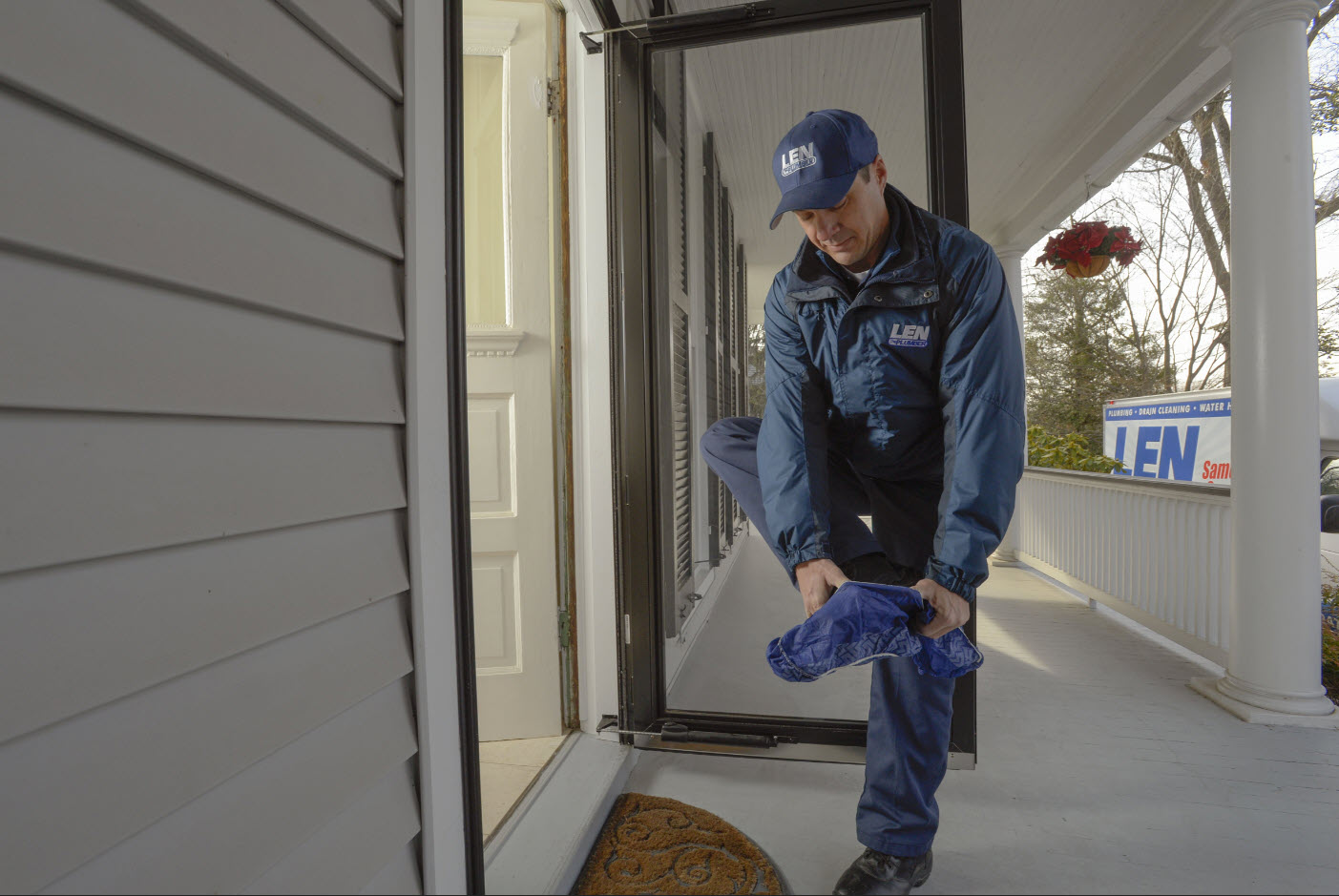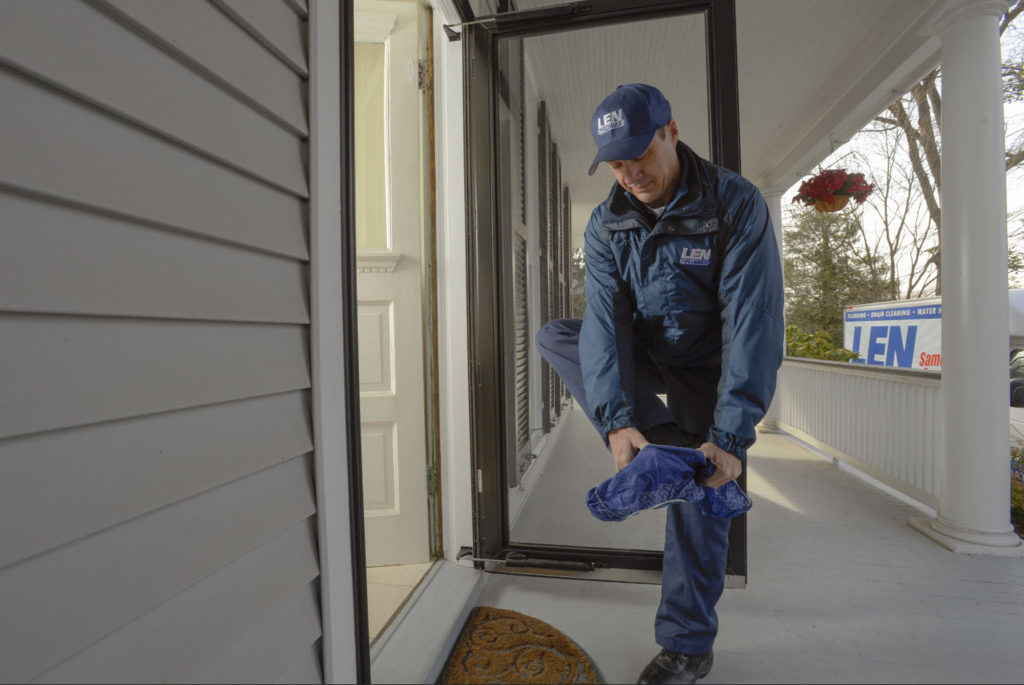 As a valued customer and member of our shared community, your safety and well-being are our top priority. With a heightened awareness of health and sanitation, we want to share the steps we are taking to protect all customers and employees in the communities we serve.
We are carefully following guidance from the World Health Organization and CDC.
We've always prioritized the cleanliness of our locations, vehicles, and overall operation. This is more important than ever. We are implementing the following additional measures to further reduce the risk of spreading viruses:
We offer zero-contact service appointments. During these appointments, all employees and technicians eliminate physical contact, including exchanging handshakes with customers and other team members. There will be zero direct contact with customers. If you prefer zero-contact service, please request it on your initial call to us.
Enhanced cleaning services and protocols are in place. We have increased the frequency of sanitizing all offices on a set schedule, focusing on all high-contact and high-traffic areas and equipment.
Employees are aware of the symptoms, and if anyone is displaying potential signs, they will stay home to be evaluated by a medical professional.
Service technicians will take extra precautions when entering a customer's home. Every team member will:

Ensure zero direct contact upon request
Wear PPE (face mask and gloves) upon request
Wear shoe covers before entering the home
Use new dropcloths for every job
Inquire with customers if they have any symptoms of illness
Use enhanced cleanup practices, including disinfecting all surfaces worked on
Our CSRs and dispatchers continue to screen every call before sending technicians to a customer's home to ensure the safety of all of our customers and technicians. In addition, our technicians are assessing the situation in each customer's home to further ensure the safety of all of our customers and technicians.
We continue to monitor the situation and remain dedicated to the health and safety of your families and our team.
Thank you for choosing Len The Plumber Heating & Air. Now more than ever, we are reminded of the importance of serving our customers.