Len The Plumber – Northern Virginia Area
Welcome to Len The Plumber's Northern Virginia service area! From complex system problems to faucet leaks, Len The Plumber is here to restore comfort to your home. Our experienced specialists in Virginia can provide dependable solutions to any plumbing issue.
(703) 870-2500
10440 Furnace Rd #106
Lorton, VA 22079
Here are a few areas Len The Plumber Services in Northern VA:
Don't see your area listed? Call us! (703) 870-2500
Why Are People in Northern Virginia Choosing Len The Plumber?
Home restored as if we were never there!
Fully stocked trucks to get the job done the same day
Complimentary whole-home plumbing inspection with any service
Top-notch customer service
Emergency plumbing services at no additional cost
Options offered for many plumbing repairs and replacements
Plumbing and Drain Cleaning in Northern Virginia — We can specifically help you with a wide range of plumbing and drain cleaning services that include: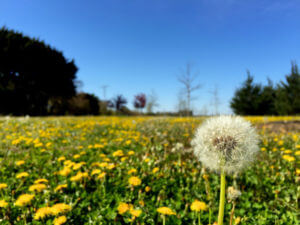 General Plumbing – Repair and replacement services
Water Heaters – All models, gas or electric, tankless
Drain Cleaning – Clogs and backups
Sewer Lines – Replacement, camera inspection
Well Systems – Well pumps, conditioning, filtration
Heating Systems – Boilers, radiators, baseboard heating
Ready to Schedule Plumbing Service?
Len the Plumber's licensed Northern Virginia specialists can tackle any plumbing issue. Our multiple locations allow us to restore comfort to your home 7 Days a Week with Same Day Service.
Read What Our Northern Virginia Customers Are Saying About Len The Plumber: